Trondheim, Norway January 31 - 01 February 2020
Ranking
Norges Squashforbund Ranking

Classes:
Herre Elite
Herre A
Dame Elite

Closing date
28/01/2020 20:00
Start date
31/01/2020 17:00
End date
01/02/2020 17:00
30 players
3T-Sluppen
Sluppenvegen 12H, 7037 Trondheim, Norge, Norway
Entry fee
300 NOK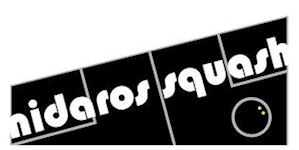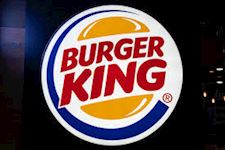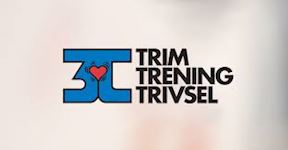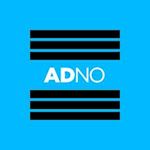 To make Live video from the tournament with score boards to YouTube, you must use "SportCam by Rankedin" app. Install app from the Play Store (Android) or App Store (iOS). "SportCam by Rankedin" app have a two options: Stream Single Match or Court View. Court View streaming will create one broadcast in which the scoreboard will automatically switch between the next matches planned for the given court. 24 hours before the broadcast, you must activate the Live Streaming option in your YouTube account.
How To use SportCam by Rankedin App
How To Activate YouTube Live Streaming
Norges Squashforbund har nulltoleranse for doping. Vårt arbeid mot doping er forankret i grunnverdiene, som er glede, fellesskap, ærlighet og helse. Vår visjon er: 'Flere og bedre i et rent miljø.' Alle arrangementer i regi av NSqF er underlagt NIFs regelverk, herunder straffe- og dopingbestemmelsene, og sanksjoner etter NIFs regelverk kan ilegges dersom en deltaker bryter regelverket. Påmeldingsavgift : NOK 300 (kontonummer 1206 07 15031)

MERK! Det kan forekomme endringer av kamptidspunkter/bane fortløpende, så vær oppmerksom på det. I utgangspunktet skal begge spillerne dømme neste kamp, det dømmes via rankedin - ta kontakt om du ikke har gjort dette før. 
Om det oppsatte kamptidspunktet ikke passer så ikke nøl med å ta kontakt så finner vi en løsning på det. Du kan sende melding via rankedin eller melde/ringe Isak Joramo på 41763575 om du trenger kjapt svar. Vel møtt!