Ranking
Norges Squashforbund Ranking

Classes:
Herrer Elite
Damer Elite
Herrer A
Boys U19
Boys U15

Closing date
08/11/2019 23:55
Start date
15/11/2019 18:00
End date
17/11/2019 17:00
64 players
Myrens Sportssenter
Sandakerveien 24C, 0473 Oslo, Norway
Entry fee
500 NOK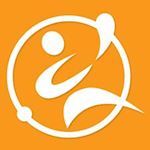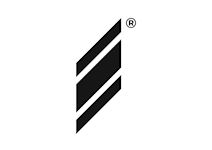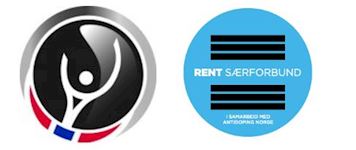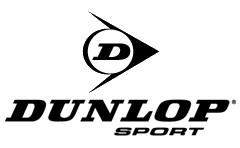 To make Live video from the tournament with score boards to YouTube, you must use "SportCam by Rankedin" app. Install app from the Play Store (Android) or App Store (iOS). "SportCam by Rankedin" app have a two options: Stream Single Match or Court View. Court View streaming will create one broadcast in which the scoreboard will automatically switch between the next matches planned for the given court. 24 hours before the broadcast, you must activate the Live Streaming option in your YouTube account.
How To use SportCam by Rankedin App
How To Activate YouTube Live Streaming
Oslo Squashklubb inviterer til Platinum turnering
Dette er en turnering for både seniorer og juniorer og håper at mange ønsker å delta!
Turneringen vil være fra fredag 15.11 t.o.m søndag 17.11, men vil prøve å holde U13 kun på lørdag. 
Klasser kan bli slått sammen eller utgå ved for liten deltagelse.
- Det er pengepremier i Eliteklassene og sponsor premier i øvrige klasser
- Det serveres lunsj på lørdagen 
- For juniorer er det kr. 300,- og seniorer kr. 500,- 
- Betaling skal gjøres innen påmeldingsfrist og senest før første kamp. Betaling til konto: 6012.06.50397 eller til vipps: Oslo Squashklubb/138999
- Det vil bli streaming med 
Sportcam 
og hvis du ikke ønsker å bli streamet, så må du gi beskjed til arrangør. 
- Ny lisens tegnes for mange og det gjøres automatisk når du melder deg på om det er over 1 år siden sist (se mer informasjon på 
https://squash.no/lisens-og-behandling-av-personopplysninger-gdpr/
- Vi holder dere oppdatert på Rankedin og Facebooksiden "
squash for alle
" - fint om du liker den
Vi gleder oss til å arrangere og håper mange ønsker å delta !
Alle arrangementer i regi av NSqF er underlagt NIFs regelverk, herunder straffe- og dopingbestemmelsene, og sanksjoner etter NIFs regelverk kan ilegges dersom deltaker bryter regelverket
Norges Squashforbund har nulltoleranse for doping. Vårt arbeid mot doping er forankret i grunnverdiene, som er glede, fellesskap, ærlighet og helse. Flere og bedre i et rent miljø.
Velkommen :)