Москва, Russia October 26 - 27 2019
Рейтинг
Категории:
Boys U11 (not ESF)
Boys U13
Boys U15
Boys U17/U19
Girls U11 (not ESF)
Girls U13
Girls U15
Girls U17

Дата закрытия
19/10/2019 23:55:00
Дата начала
26/10/2019 10:00:00
Дата окончания
27/10/2019 15:00:00
92 players
Сквош-клуб "МОСКВА"
Шарикоподшипниковская ул., д 13 стр 46, Москва, Россия, 115088, Russia
Взнос
3750 RUB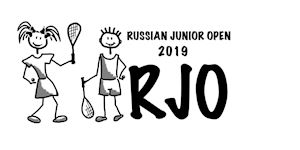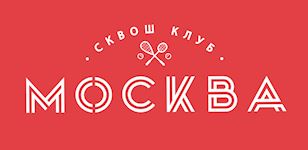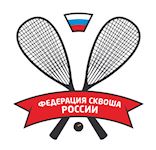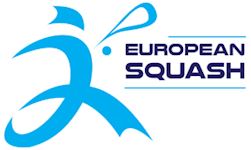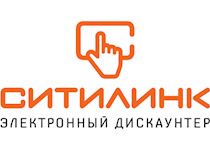 To make Live video from the tournament with score boards to YouTube, you must use "SportCam by Rankedin" app. Install app from the Play Store (Android) or App Store (iOS). "SportCam by Rankedin" app have a two options: Stream Single Match or Court View. Court View streaming will create one broadcast in which the scoreboard will automatically switch between the next matches planned for the given court. 24 hours before the broadcast, you must activate the Live Streaming option in your YouTube account.
Как использовать SportCam by Rankedin
Как активировать прямой эфир YouTube
Как использовать E-Referee
Юниорский турнир ESF категории Open.
Рейтинговые категории - до 13, до 15, до 17 и до 19 лет. Внерейтинговые категории - до 11 лет.
Турнир проводится под эгидой и по регламенту юниорских турниров ESF. 
https://www.europeansquash.com/calendarevent/50167/Russian-Junior-Open-2019
Стоимость участия в рейтинговой категории - 3750 руб. Ссылка на оплату - 
https://n246087.yclients.com/company:144563/activities?o=m-1&category__3930928=true&group__service_value__3930988--categoryCode-3930928=true
Стоимость участия во внерейтинговой категории - 2500 руб. Ссылка на оплату - 
https://n136076.yclients.com/company:144563/activity-info:1291478:420446?gcid=802813800.1565718820
Игроки привлекаются к судейству матчей по принципу "сыгравшая пара игроков судит следующий матч", за исключением случаев привлечения профессиональных судей (на решающие матчи)
Для иностранных и иногородних игроков предлагаются пакеты с проживанием в гостинице Фортис или размещение в хостелах рядом с м. Дубровка. Стоимость пакетов с участием, проживанием, трансфером и питанием - 12000 руб (одна ночь) и 16125 руб (две ночи). 
Хостелы предлагают размещение по средней цене 300 руб за одного человека.
Контакты хостелов:
Мой хостел
http://www.myhostel24.com
Москва, Волгоградский пр-т, д. 32, к. 10
8 (967) 055-5521
Hostels-VIP
+7 (926) 030-11-84
Волгоградский просп., 32, корп. 8