Москва, Russia February 01 2020
Рейтинг
Категории:
Дивизион 1-2
Дивизион 3-4

Дата закрытия
30/01/2020 18:00
Дата начала
01/02/2020 10:00
Дата окончания
01/02/2020 19:00
13 players
Сквош-клуб "МОСКВА"
Шарикоподшипниковская ул., д 13 стр 46, Москва, Россия, 115088, Russia
Взнос
3500 RUB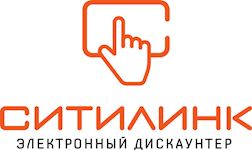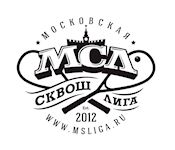 To make Live video from the tournament with score boards to YouTube, you must use "SportCam by Rankedin" app. Install app from the Play Store (Android) or App Store (iOS). "SportCam by Rankedin" app have a two options: Stream Single Match or Court View. Court View streaming will create one broadcast in which the scoreboard will automatically switch between the next matches planned for the given court. 24 hours before the broadcast, you must activate the Live Streaming option in your YouTube account.
Как использовать SportCam by Rankedin
Как активировать прямой эфир YouTube
Как использовать E-Referee
www.msliga.ru
Финал проходит отдельно внутри каждого дивизиона. По итогам финала присваивается звание "Победитель N Дивизиона МСЛ"
Все матчи проходят до 3 побед. Игроки судят матчи по принципу "Победитель предыдущей игры на корте судит следующую игру"
Стоимость участия в Финальном турнире - 3500 руб. Ссылка на оплату взноса -
https://n136076.yclients.com/company:144563/activity-info:1871489:420446?gcid=2036825806.1580219706
 В эту стоимость входят: участие в турнире, финальный фуршет, фирменная футболка МСЛ.
Взнос необходимо оплатить до 22 января. При более поздней оплате не гарантируется получение сувенирной продукции. 
Сетки финала будут зафиксированы 30 января и дальнейшему изменению не подлежат.