Ranking
Norges Squashforbund Ranking

Classes:
Herrer Elite
Damer Elite
Herrer A
Herrer B

Closing date
05/01/2018 23:55
Start date
19/01/2018 15:00
End date
21/01/2018 18:00
92 players
Myrens Sportssenter
Sandakerveien 24C, 0473 Oslo, Norge, Norway
Entry fee
500 NOK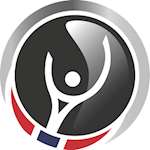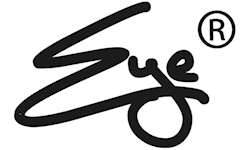 To make Live video from the tournament with score boards to YouTube, you must use "SportCam by Rankedin" app. Install app from the Play Store (Android) or App Store (iOS). "SportCam by Rankedin" app have a two options: Stream Single Match or Court View. Court View streaming will create one broadcast in which the scoreboard will automatically switch between the next matches planned for the given court. 24 hours before the broadcast, you must activate the Live Streaming option in your YouTube account.
How To use SportCam by Rankedin App
How To Activate YouTube Live Streaming
Velkommen til senior NM 2018
- Klasser: Herrer og Damer Elite med maks 32 trekning. De øvrige påmeldte vil bli delt inn i egne klasser A, B osv. basert på ranking og antall påmeldte (A og B vil bli vurdert å slå sammen). Det benyttes ranking fra 1.januar 2018, som bestemmer hvilken klasse man havner i.
- Baller: Dunlop 
- Premier: Kongepokal, medaljer og pengepremier i Herrer og Damer Elite og sponsingpremier i de øvrige klassene
- Serveres mat lørdag og søndag
- Ved mange påmeldte blir det fra kl.15.00 på fredag
- Bankett: Mer informasjon kommer
- Betaling: Vipps til Oslo Squashklubb/138999
Velkommen