Ranking
Norges Squashforbund Ranking

Classes:
Herrer Elite
Herrer A

Closing date
03/05/2019 23:55:00
Start date
10/05/2019 18:00:00
End date
12/05/2019 16:00:00
38 players
Sagene Squash
Sagveien 21, 0459 Oslo, Norge, Norway
Entry fee
400 NOK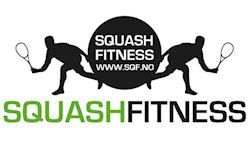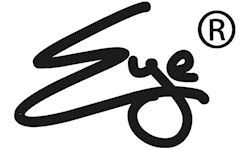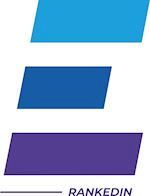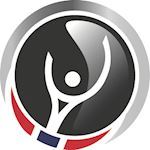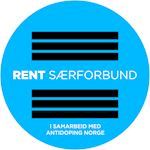 To make Live video from the tournament with score boards to YouTube, you must use "SportCam by Rankedin" app. Install app from the Play Store (Android) or App Store (iOS). "SportCam by Rankedin" app have a two options: Stream Single Match or Court View. Court View streaming will create one broadcast in which the scoreboard will automatically switch between the next matches planned for the given court. 24 hours before the broadcast, you must activate the Live Streaming option in your YouTube account.
How To use SportCam by Rankedin App
How To Activate YouTube Live Streaming
Sagene Squashklubb inviterer i samarbeid med Squash&Fitness,
 til en etterlengtet turnering hos Sagene Squash!
Vi gleder oss til å holde en turnering på Sagene igjen og håper på mange påmeldte. 

- Juniorer kr. 300,- 

- Det er pengepremier i Eliteklassen og 
sponsor premier fra Eye i øvrige klasser

- Antall dager blir vurdert ut fra antall deltagere
- Det serveres lunsj på lørdagen
- Det spilles med Eye baller

Vi tar betaling på vipps eller det kan betales i kassen ved oppmøte. Vipps er "Sqf Bærum/114059", der dere velger betaling i menyen.
Alle arrangementer i regi av NSqF er underlagt NIFs regelverk, herunder straffe- og dopingbestemmelsene, og sanksjoner etter NIFs regelverk kan ilegges dersom deltaker bryter regelverket. Norges Squashforbund har nulltoleranse for doping. Vårt arbeid mot doping er forankret i grunnverdiene, som er glede, fellesskap, ærlighet og helse. Flere og bedre i et rent miljø.


Velkommen.