Miraflores, Peru June 05 - 08 2019
Ranking
FPSR Squash

Classes:
Pro
1ra
2da A
2da B
3ra A
3ra B

Closing date
30/05/2019 00:00
Start date
05/06/2019 18:00
End date
08/06/2019 15:00
72 players
Club Waikiki
Costa Verde, Circuito de Playas 350, Miraflores 15074, Perú, Peru
Entry fee
65 PEN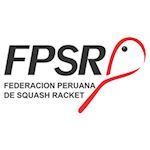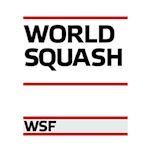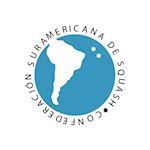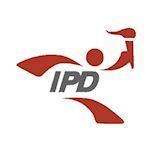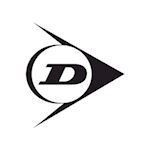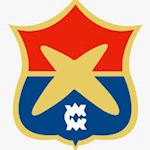 To make Live video from the tournament with score boards to YouTube, you must use "SportCam by Rankedin" app. Install app from the Play Store (Android) or App Store (iOS). "SportCam by Rankedin" app have a two options: Stream Single Match or Court View. Court View streaming will create one broadcast in which the scoreboard will automatically switch between the next matches planned for the given court. 24 hours before the broadcast, you must activate the Live Streaming option in your YouTube account.
How To use SportCam by Rankedin App
How To Activate YouTube Live Streaming
Sistema de Juego: Monrad (cuadro principal con definición de todos los puestos)
Categorías: Pro, 1ra, 2da A, 2da B, 3ra A, 3ra B, 4ta A, 4ta B
Sede: Club Waikiki, Club Terrazas (Sede Principal y Sede Playa)
Cierre de Inscripciones: Miércoles 30 de mayo hasta la media noche
Costo de Inscripción: S/ 65.00
Es requisito haber cancelado la afiliación anual a la FPSR de S/ 65.00.
Información Bancaria:
Banco: Banco de Crédito BCP
Número de Cuenta: 194-2408775-0-59
Código CCI: 002-194-002408775059-92
RUC: 20505570147
Titular: Federación Peruana de Squash Racket
Las inscripciones cierran automáticamente en el sistema y no se podrá inscribir a jugadores manualmente.
Una vez realizado el pago en el banco se deberá enviar un correo a info@squash.pe para recibir la confirmación de la inscripción. Te pedimos no esperar al último día.