Lysaker, Norway November 24 - 26 2017
Shared_Events_Finished
Ends:
Ranking
Norges Squashforbund Ranking

Classes:
Elite (16 trekning)
Herre A
Dame

Closing date
19/11/2017 23:55:00
Start date
24/11/2017 18:00:00
End date
26/11/2017 18:00:00
43 players
Lysaker Squash
Lysaker Torg 8, 1366 Lysaker, Norway
Entry fee
500 NOK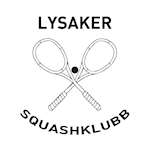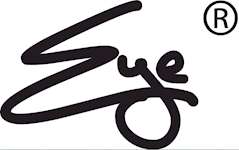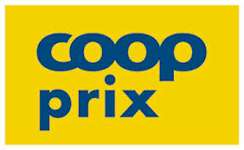 To make Live video from the tournament with score boards to YouTube, you must use "SportCam by Rankedin" app. Install app from the Play Store (Android) or App Store (iOS). "SportCam by Rankedin" app have a two options: Stream Single Match or Court View. Court View streaming will create one broadcast in which the scoreboard will automatically switch between the next matches planned for the given court. 24 hours before the broadcast, you must activate the Live Streaming option in your YouTube account.
How To use SportCam by Rankedin App
How To Activate YouTube Live Streaming
Program: Turneringen åpnes kl. 18.00 på fredagen. Det blir brødmat servering.
Lørdag starter vi kl 9.30 og håper å bli ferdig lørdag kveld. Dette avhenger av antall påmeldinger.
En varm lunsj blir servert på lørdag og vi planlegger en bankett på kvelden hos Kaktus Mat & Vinhus restaurant, Lilleakerveien 23, 7 minutter å gå fra Lysaker Squash.
- Deltagelse for alle, men forutsetter innbetaling av lisensavgift til Norges Squash Forbund. Avgift bet. på forhånd via squash.no/for spillere/lisens
- Klasser kan bli slått sammen ved for få påmeldte. 
- Premier: Pengepremier i Elite klasse, utstyr og annet spennende til herre- og dameklassen
- Betaling Cash eller Vipps (Vipps-nummeret: 137397) ved ankomst
- Pris: kr 500 for Elite og kr 350 for Herre A og dame. 
Turneringsleder Nathalie Kalvø, tlf: 99712201
Lysaker tlf: 67591420