Sandsli, Norway April 04 2020
Sign in open
Ends: 02/04/2020
Ranking
Norges Squashforbund Ranking

Classes:
Herrer
Damer

Closing date
02/04/2020 20:00:00
Start date
04/04/2020 10:00:00
End date
04/04/2020 19:00:00
12 players
Bergen Squash Center
Sandslihaugen 10, 5254 Sandsli, Norway
Entry fee
500 NOK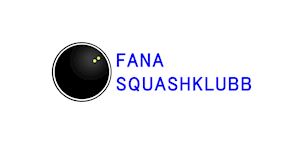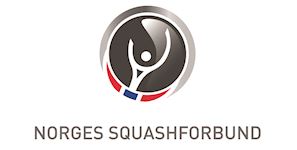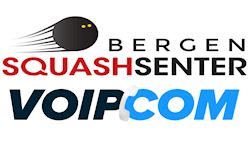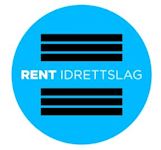 To make Live video from the tournament with score boards to YouTube, you must use "SportCam by Rankedin" app. Install app from the Play Store (Android) or App Store (iOS). "SportCam by Rankedin" app have a two options: Stream Single Match or Court View. Court View streaming will create one broadcast in which the scoreboard will automatically switch between the next matches planned for the given court. 24 hours before the broadcast, you must activate the Live Streaming option in your YouTube account.
How To use SportCam by Rankedin App
How To Activate YouTube Live Streaming
Timetable not published yet.
*AVLYST PGA COVID-19*
Fana Squashklubb har gleden av å invitere dere til det som nå er blitt vår tradisjon; påsketurnering 🙂
Sett av lørdag/søndag 4-5 april kl 10-19. Hvis vi blir under 33 deltakere avvikles turneringen kun på lørdag. Alle er velkommen - både juniorer og seniorer 🙂 Frist for påmelding er 2/4 kl 20:00.

Klasser:
Herrer 32
Damer 16
Ved få påmeldte kan klassene endres/slås sammen.

Turneringen spilles iht Norges Squashforbunds turneringsbestemmelser. Begge spillerne er ansvarlige for å dømme neste kamp.
Alle spillere må løse lisens for å delta i turneringen. Dette gjøres ved påmelding i Rankedin og varer i 1 år.

Alle arrangementer i regi av NSqF er underlagt NIFs regelverk, herunder straffe- og dopingbestemmelsene, og sanksjoner etter NIFs regelverk kan ilegges dersom deltaker bryter regelverket. Norges Squashforbund har nulltoleranse for doping. Vårt arbeid mot doping er forankret i grunnverdiene, som er glede, fellesskap, ærlighet og helse. Flere og bedre i et rent miljø.

Etter turneringen blir det noe å bite i 🙂 Den sosiale samlingen etterkant har en liten kostnad som vi kommer tilbake til. Vi ser frem til en sporty dag sammen med dere!

Mvh
Styret i Fana Squashklubb

Tournament is not finished yet. Standings will be shown right after finishing the event.