Ranking
Norges Squashforbund Ranking

Classes:
Herrer Elite
Herrer A
Damer Elite

Closing date
10/01/2020 23:55:00
Start date
17/01/2020 17:00:00
End date
19/01/2020 17:00:00
31 players
Spenst Moss
Ryggeveien 96, 1528 Moss, Norge, Norway
Entry fee
400 NOK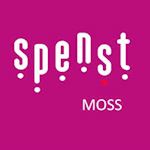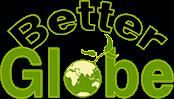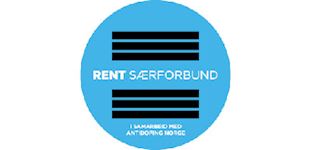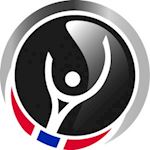 To make Live video from the tournament with score boards to YouTube, you must use "SportCam by Rankedin" app. Install app from the Play Store (Android) or App Store (iOS). "SportCam by Rankedin" app have a two options: Stream Single Match or Court View. Court View streaming will create one broadcast in which the scoreboard will automatically switch between the next matches planned for the given court. 24 hours before the broadcast, you must activate the Live Streaming option in your YouTube account.
How To use SportCam by Rankedin App
How To Activate YouTube Live Streaming
Moss Squashklubb har gleden av å starte det nye året med årets første seniorturnering.
Så får vi se hvem har kost seg godt og hvem har opprettholdt formen gjennom juleferien :)

Det vil bli servert lunsj lørdag (og søndag om det blir spill). 
Spill søndag er avhengig av antall påmeldte og kamper.

Påmeldingsavgift 400 kr kan betales på vipps til Moss Squashklubb #565443

Det vil bli gode pengepremier og utstyr til vinnere av alle klasser.

Norges Squashforbund har nulltoleranse for doping. Vårt arbeid mot doping er forankret i grunnverdiene, som er glede, fellesskap, ærlighet og helse. Flere og bedre i et rent miljø. Alle arrangement i regi av NSqF er underlagt NIFs regelverk, herunder straffe- og dopingbestemmelsene, og sanksjoner etter NIFs regelverk kan ilegges dersom deltaker bryter regelverket.