Ranking
Norges Squashforbund Ranking

Classes:
Gutter U13
Gutter U15
Gutter U17
Elite
Ladies combined
Herrer (mosjon)
Gutter U19

Closing date
23/02/2018 17:00:00
Start date
02/03/2018 16:00:00
End date
03/03/2018 21:00:00
57 players
Toppform Squash Røyneberg
Marknesringen, 4052 Røyneberg, Stavanger, Norway
Entry fee
500 NOK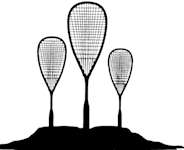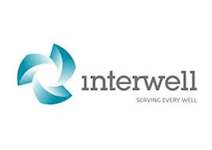 To make Live video from the tournament with score boards to YouTube, you must use "SportCam by Rankedin" app. Install app from the Play Store (Android) or App Store (iOS). "SportCam by Rankedin" app have a two options: Stream Single Match or Court View. Court View streaming will create one broadcast in which the scoreboard will automatically switch between the next matches planned for the given court. 24 hours before the broadcast, you must activate the Live Streaming option in your YouTube account.
How To use SportCam by Rankedin App
How To Activate YouTube Live Streaming
Entry FEE :
Senior players NOK 500,-
Junior players NOK 300,-

All the matches time play are not valid.
To check correct play time, please contact: Tournament contact
Name: Terje Hauan
Phone: +47 41 44 77 22 
Email: terje@hauan.net