Ranking
NSqF_Team League
9 teams
Closing date
Start date
26/04/2019 21:00
04/05/2019 08:00
9 clubs
Sognsveien 73, 0854 OSLO
Oslo , Norway
38 players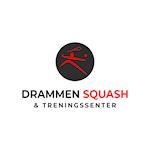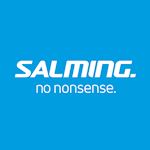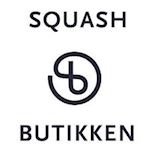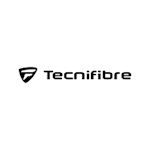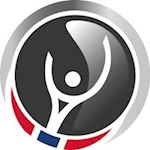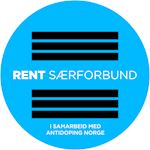 Match Types
| Match type | Matches |
| --- | --- |
| Men-Singles | 3 |
| Women-Singles | 1 |
Minimum Players Per Team
| | |
| --- | --- |
| Male players | 3 |
| Female players | 1 |
Divisions
| Name | Play dates | Team matches per day | Max points |
| --- | --- | --- | --- |
| Pool1 | Sat | 3 | - |
| Pool2 | Sat | 3 | - |
| Pool3 | Sat | 3 | - |
To make Live video from the tournament with score boards to YouTube, you must use "SportCam by Rankedin" app. Install app from the Play Store (Android) or App Store (iOS). "SportCam by Rankedin" app have a two options: Stream Single Match or Court View. Court View streaming will create one broadcast in which the scoreboard will automatically switch between the next matches planned for the given court. 24 hours before the broadcast, you must activate the Live Streaming option in your YouTube account.
How To use SportCam by Rankedin App
How To Activate YouTube Live Streaming
Drammen Squashklubb ønsker velkommen til Lag NM 2019. Vi håper på
 stor deltakelse blant alle klubber i Norge.

Hvert lag best
år av 3 menn og 1 kvinne.
Kampene starter lørdag klokka 10:00 og slutter klokken 17:00 på søndag.
Påmeldingsavgift for første lag fra klubben - 1500kr
Påmeldingsavgift for hver påfølgende lag fra klubben - 1000kr
Lunsj skal bli servert lørdag og søndag.
Overnatting: Scandic Ambassadeur Drammen
Enkeltrom : 890,-
Dobbeltrom : 1040,-
Trippelrom : 1260,-
Det blir bankett på lørdag kveld.