How to enable embedded live streams from YouTube
If the message from the photo below is shown in the LiveVideo/Replay section in Rankedin, you need to enable "Embed Live Videos" feature in YouTube.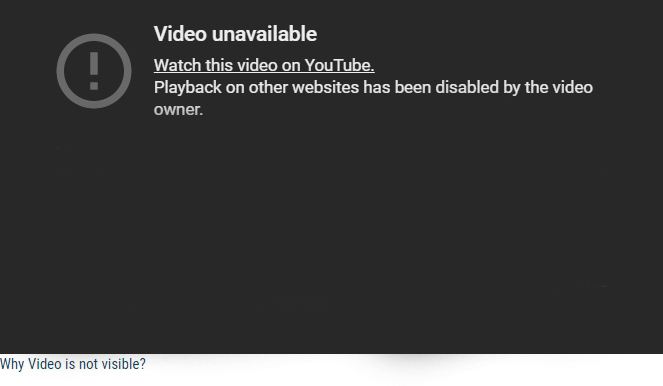 Follow the following steps to activate the embeding Live videos:
Step 1:
Log in with your account in YouTube and open this link. In the Monetization field, click the "Enable" button(Check IMG below).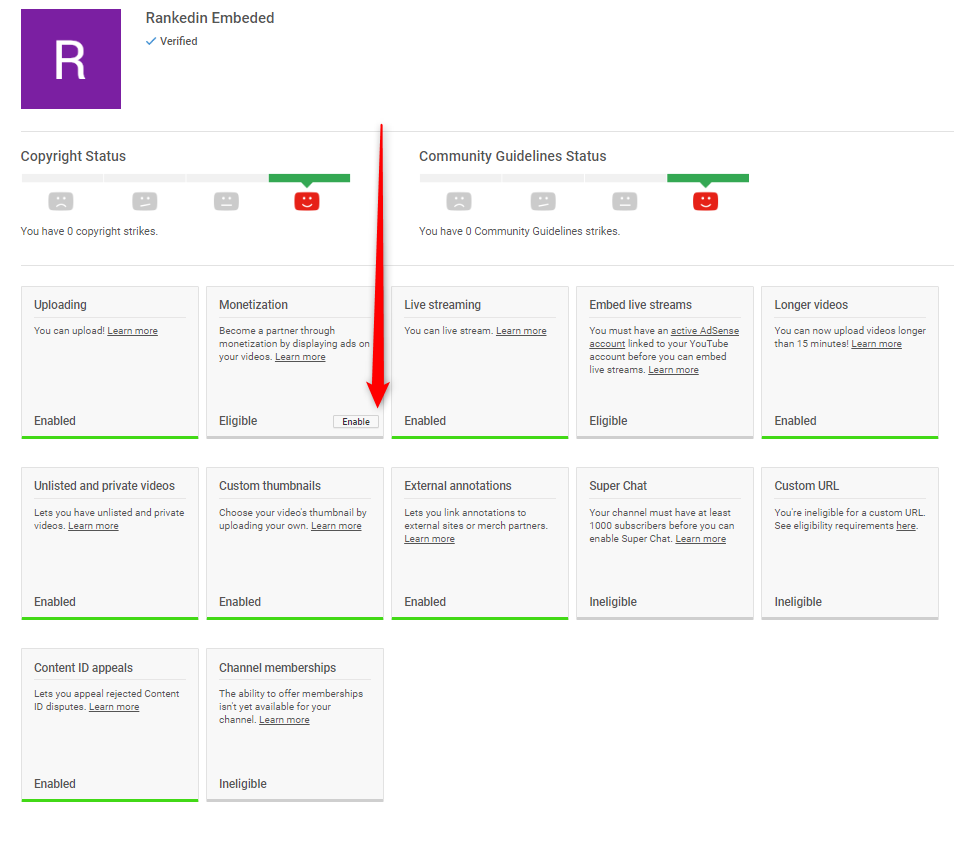 Step 2:
In this step you need to:
Read and agree to the YouTube Partner Program terms
Sign up for AdSense
Set monetization preferences
To do this, follow the instructions in the following video:
3. Configure Monetization.
In the "enable Monetization" procedure it says you need to have 4,000 watch hours in the previous 12 months and 1,000 subscribers. This is NOT necessary for enabling "Embed Live Videos". After finishing this procedure, your aplication is in review. It can take up 7 days to approve it. You can also contact Youtube experts, so they can help you with enabling "Embed Live Videos". To do this, follow this link.